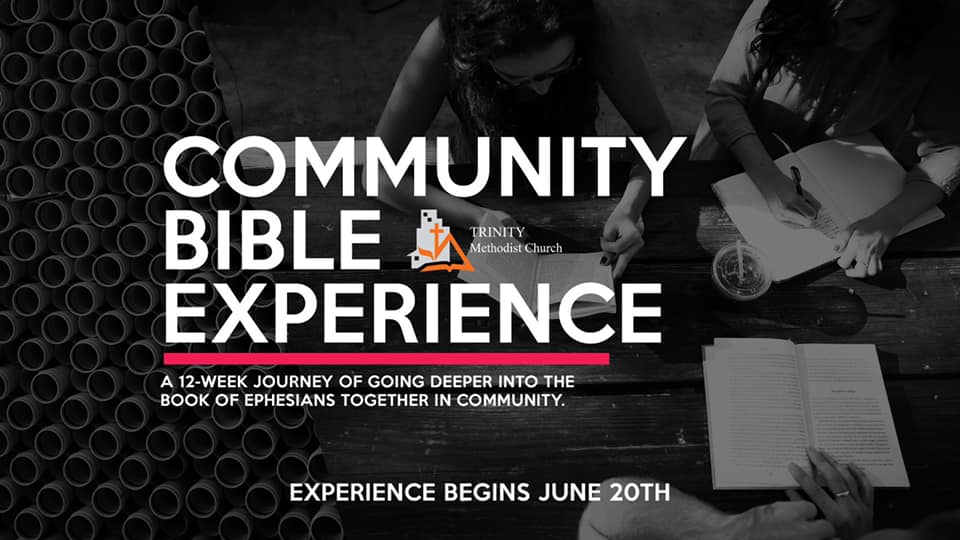 Thursdays from 20 June - 12 Sept | 8.00pm with refreshments from 7.00pm

Dive deeper into the Word of God as a COMMUNITY into the BIBLE and EXPERIENCE the life-changing Word in a life-giving community.

In this 12-week journey which complements the sermon series on Ephesians, you will gain an added dimension to your bible reading and understanding. More...

Register here.
Every Thurs | 9.00am - 10.30am | TMC

Wondering what to do with your 0-3 year old on Thursday mornings?

Tired of the same toys, books and walls?

Break your routine and join in this gathering of songs, stories, and other activities.
A wonderful opportunity for adult conversation too!
Parents, Grandparents, all Caregivers are welcome.
(Remember to leave home with the baby!)

What's happening this week?
FAQs
Register attendance (for first-timers)
Volunteer
Enquiries
Spread the word! Flyer in English / Chinese and Video