Tithings and Offering
You can make your offering through the following methods:
a) Internet banking to Trinity Methodist Church DBS AutoSave Account no. 047-004108-2 (Serangoon Garden Branch)
b) PayNow to UEN S87CC0538F or scan the QR code
c) Mail your cheque to the church office at:  34 Serangoon Garden Way, Singapore 555940
d) Drop your cheque in your pledge envelope into the church mailbox. Please indicate your offering number in the Transfer Details/Reference No. column.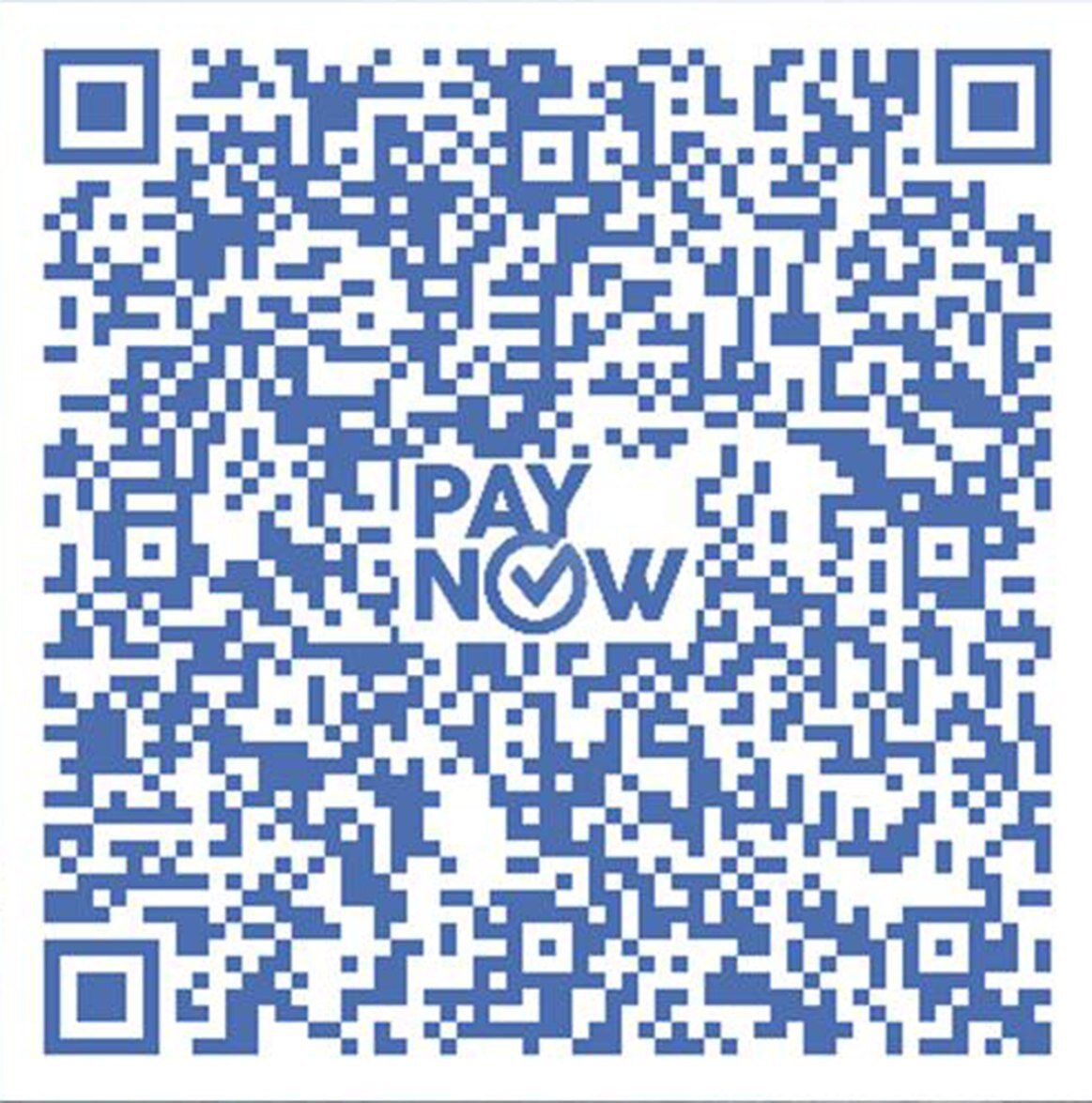 PayNow to UEN S87CC0538F or scan the QR code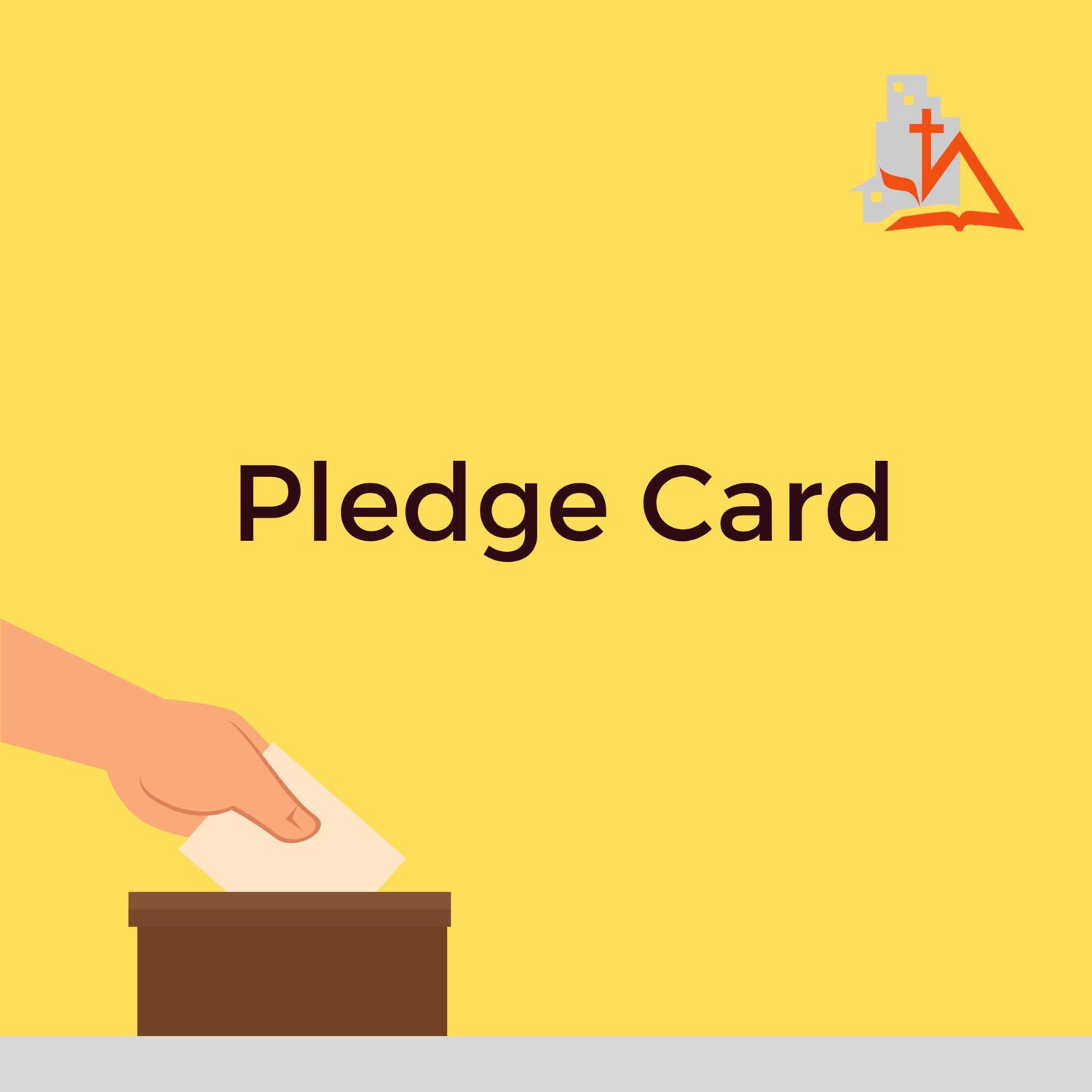 To make your pledge offering:
Please make your pledging through the same methods as tithes and offerings.
Pledging Card
To indicate your commitment to pledge:
You may fill in our online pledge form here.
Alternatively, you may download your pledge card here and print it out. Once you have completed your pledge card, you may mail it to the church office or you may scan a copy of your completed pledge card and email it to: churchoffice@tmc.org.sg.